our little lyla bug turned two this sunday. two. TWO! i'm not sure who gave her permission to have a birthday, but it most certainly wasn't me.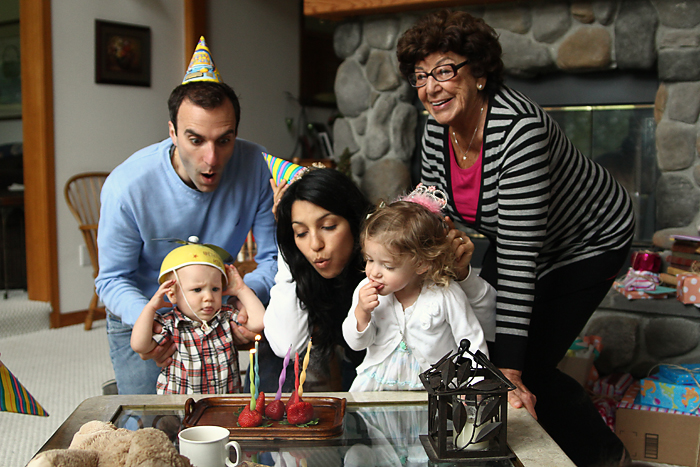 on saturday we celebrated lyla, her baby cousin, auntie, uncle and gigi. they all have birthdays within a week! we had the yummiest brunch and the best time hanging out with our family.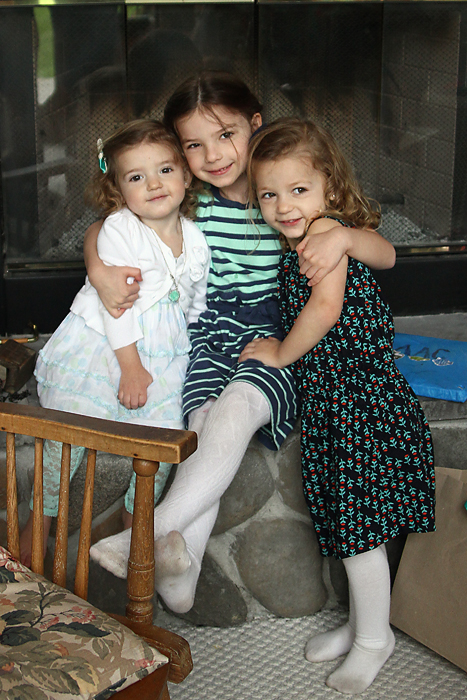 on sunday we went out for brunch after church with my parents. the girls were pretty stoked about getting bacon two days in row.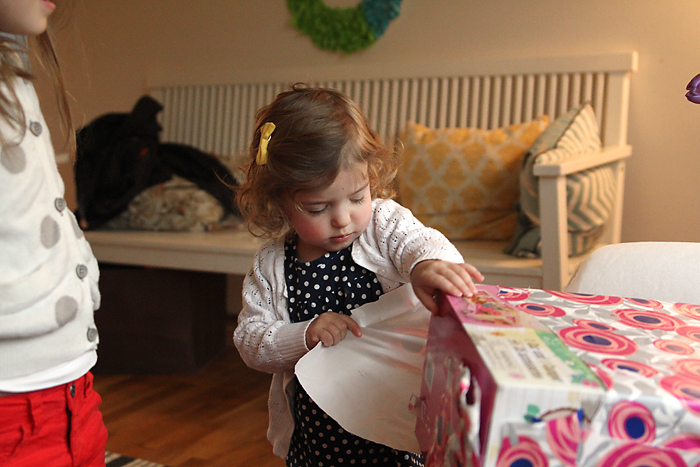 we came home for naps and the little birthday girl woke up with a really bad flu. it was soooooooooo sad to see her like that, especially on her special day. i tried to coax her into opening her gifts, but she wasn't too into it.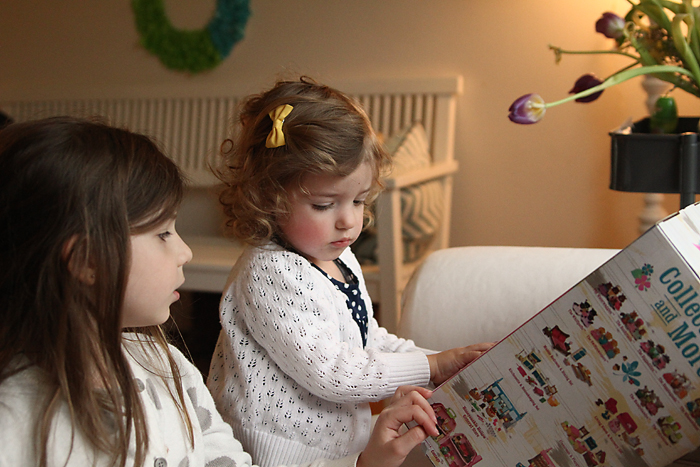 she just wanted to be held. so we spent the rest of the night (and the next day too) snuggling in a way that she would only allow while on her deathbed. it was bittersweet.
then adalaide and i got sick too. and that was just plain bitter.
happy birthday, to the most squeezable little two-year- old in all the land! we love you and all your crazy ways!