we had the best time celebrating adalaide turning three. we kicked things off with a little party for her family and friends.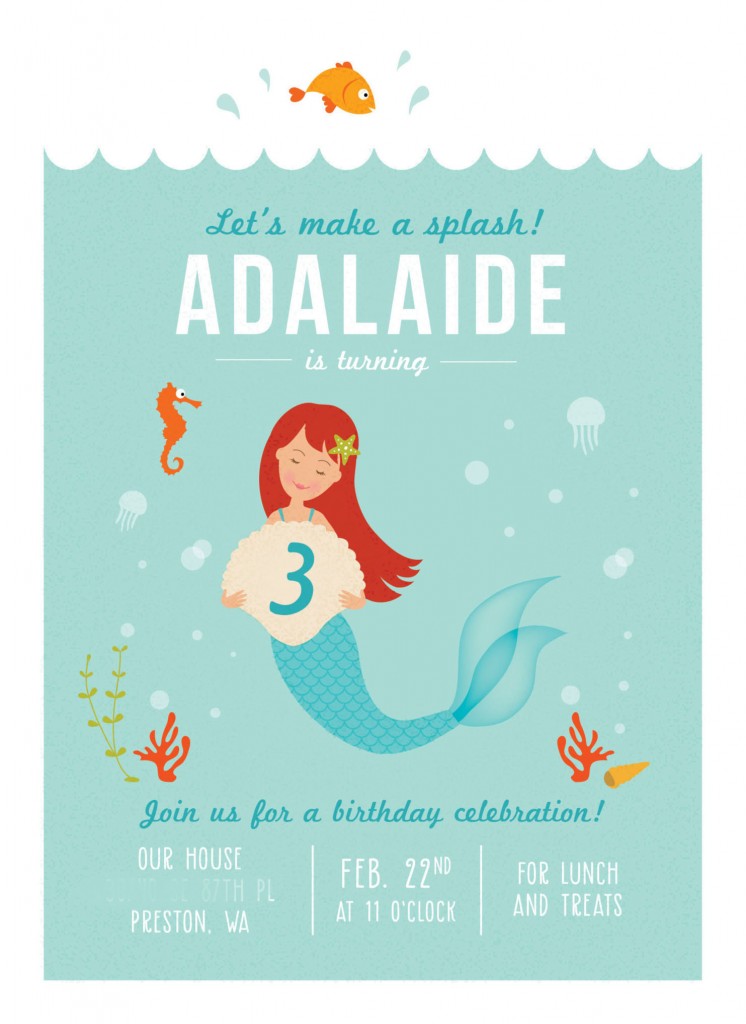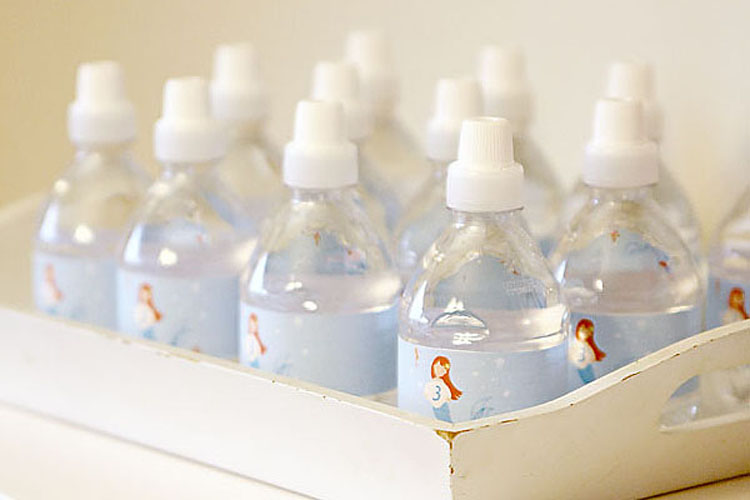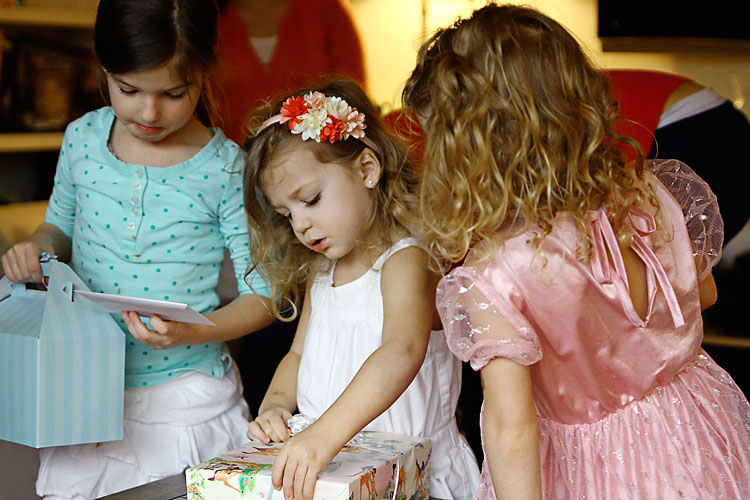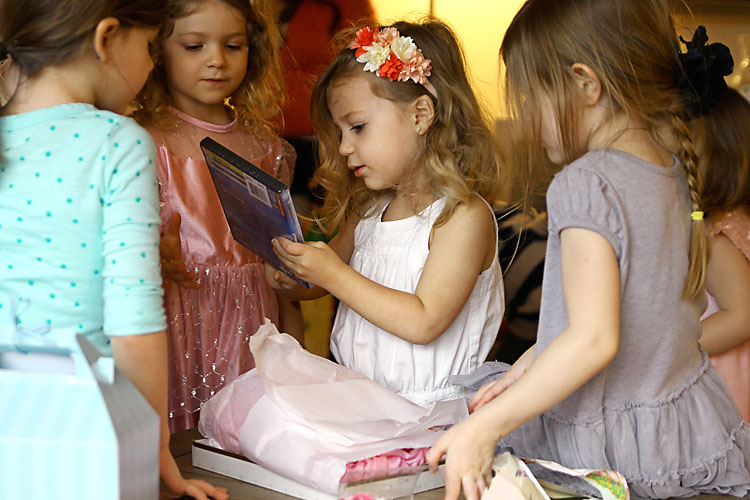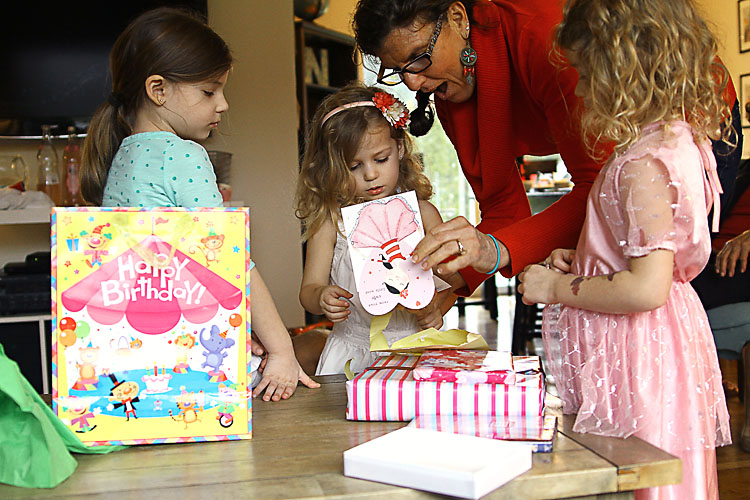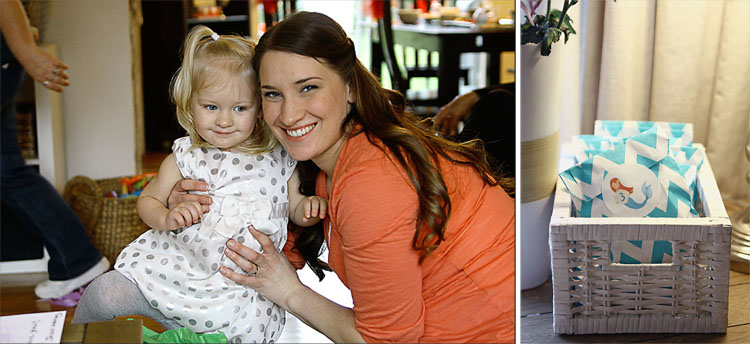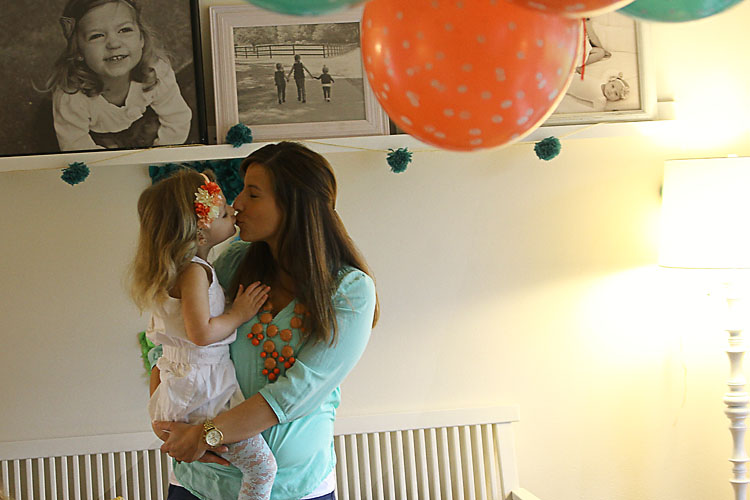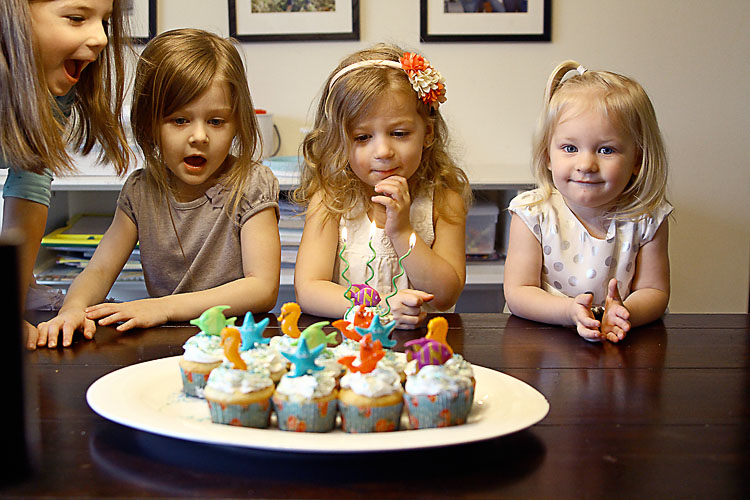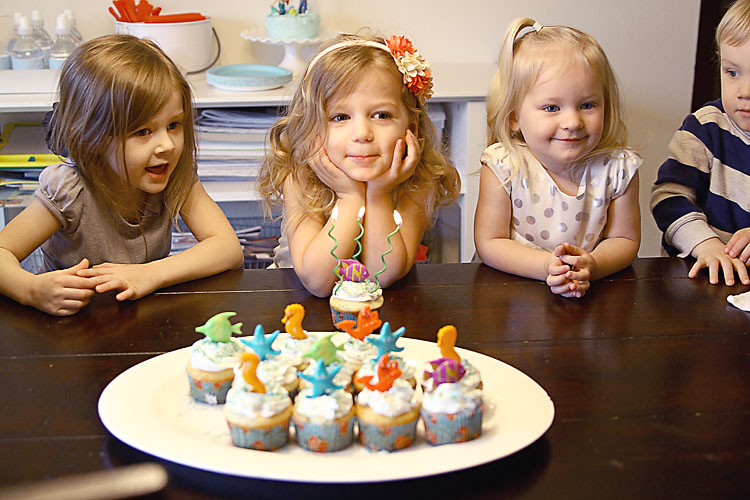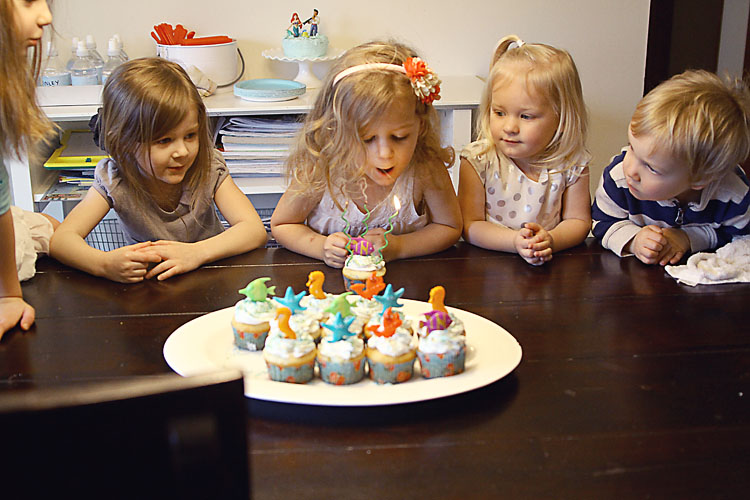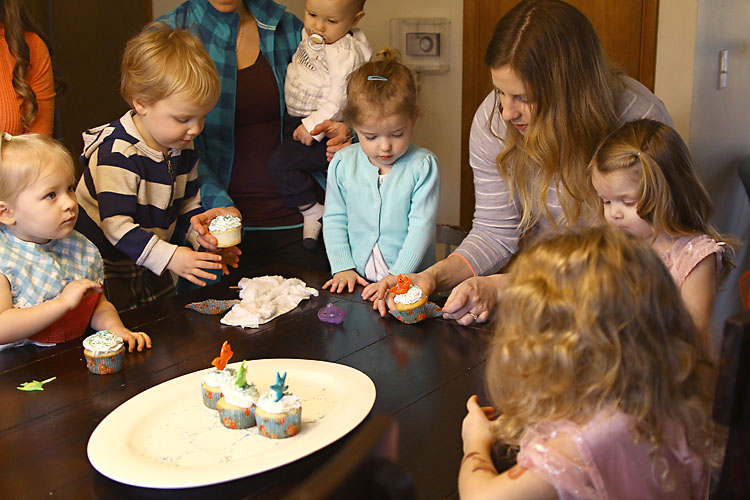 we had more treats later that night with daddy.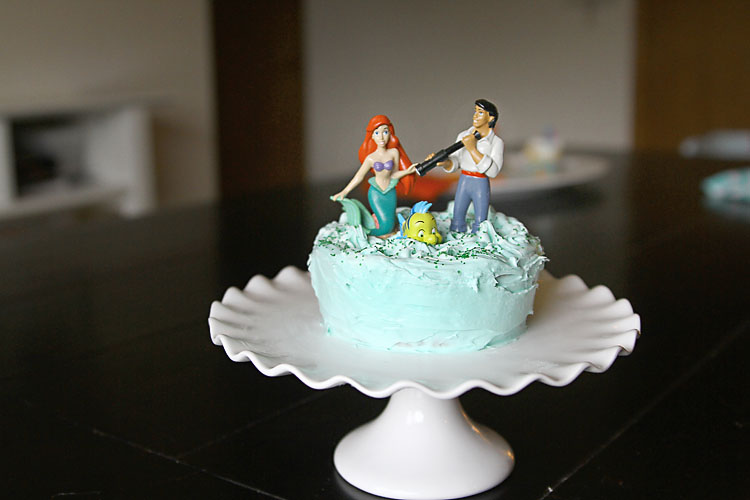 the next night we went out on her birthday date- just her and mommy and daddy. i can't say enough how much they love doing this, and it's really fun for us too! she chose to have dinner and red robin (shocker) and got to pick out a little gift afterwards (a princess sticker book).